Now with 2 locations to better serve you

The Liberty Storage Solutions Delivery Manager contacts customers in order to schedule a day and time for delivery. Proper site preparation can help ensure a fast and effective delivery. Customers should consider the following during preparation:
The truck and trailer often require more room than the buyer anticipates. Ensure all stumps, limbs, and any other obstacles are removed from the immediate area.
Be aware of low wires, branches and septic tanks.
If there is a fence, there should be enough clearance to move the building through. If required, portions of the fence and posts should be removed before delivery. Liberty drivers are not authorized to remove fencing.
Delivery personnel have the right to refuse installation to any site they determine unsafe or inaccessible.
If the buyer intends to put a purchased building on another's property, the buyer shall be responsible for providing proof of the property owner's consent.
If it is required to go on a neighbor's property during the delivery process, the buyer is liable for any damages to any landscaping, yard, fence, septic systems, etc.
It is ideal to unload and install a building on a prepared sight, such as a leveled gravel base. This kind of foundation reduces the possibility of settling in the future. If a prepared foundation is not available, concrete blocks will be used.
If the site is not ready, causing a delay exceeding one hour, extra fees at the rate of $75 per hour will be charged and due on delivery. If the building is delivered within the terms of the contract, and for any reason, the driver is unable to complete the delivery and must return later, a $200 fee is required to have the building re-delivered.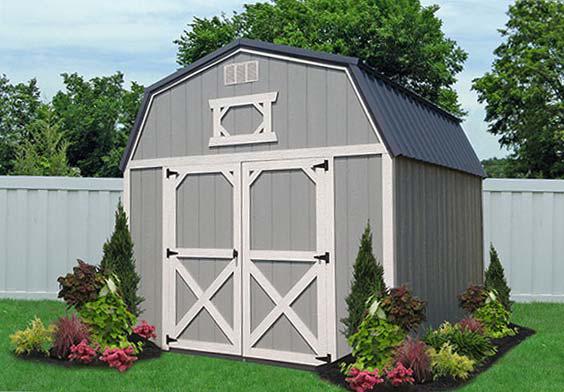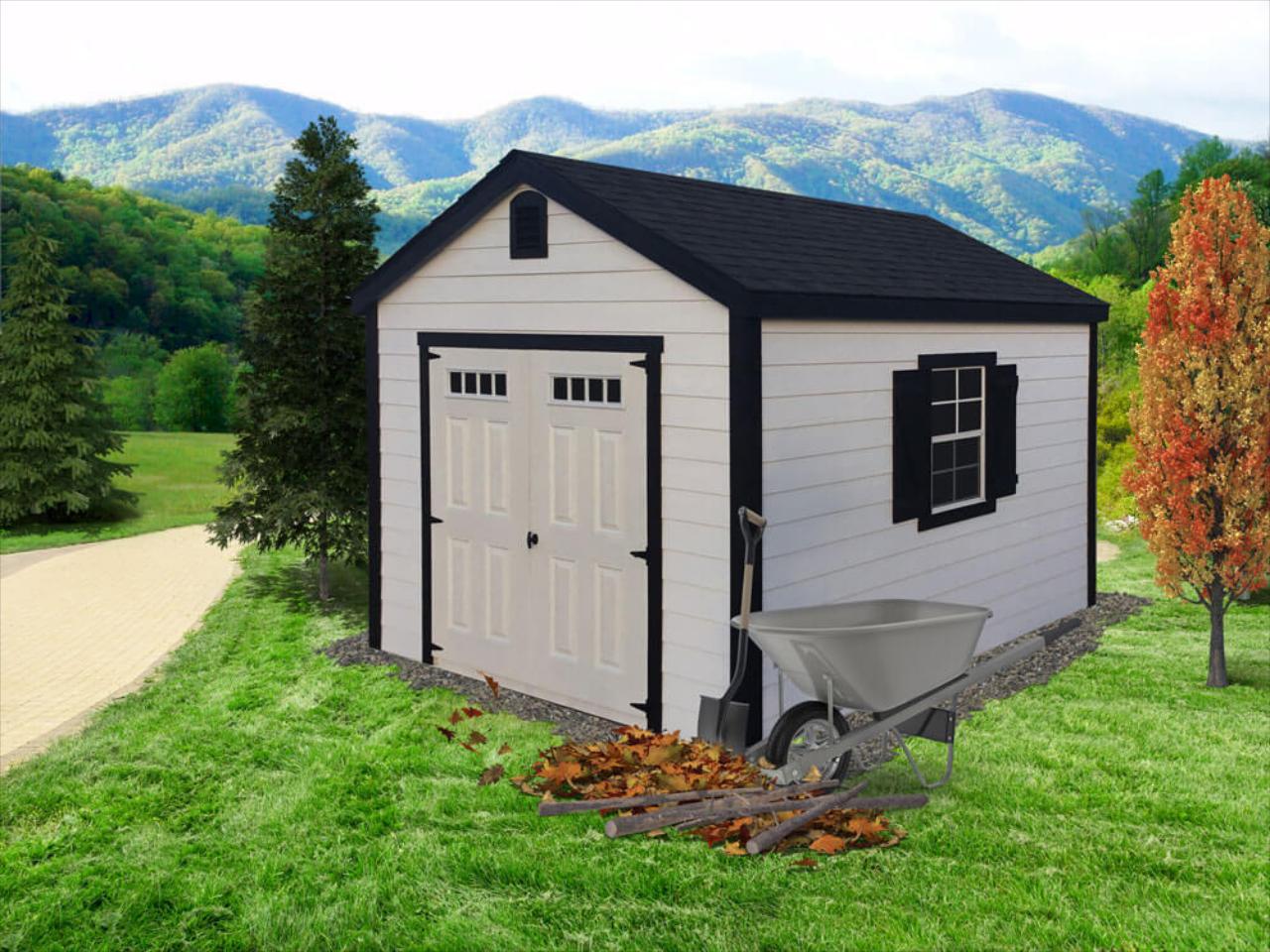 Permit Information
The buyer is responsible for acquiring any required permits. We recommend that customers check with their local townships to find out if there are any requirements of placing a shed or gazebo on the desired property. There may be "setback" requirements that determine where the shed can be placed in relation to the property lines.
There may also be anchor requirements depending on the size of the structure. All towns, and even homeowner's associations may have different regulations. As such, Liberty is unable to give specific advice in this area.
For an additional fee, Liberty Storage Solutions can provide a certified package that includes engineered drawings and anchors
Free Delivery Available
Delivery and set-up of sheds and gazebos is free for the first 30 miles. There is a nominal fee of $3.00 per mile thereafter for buildings 12 feet wide or smaller and $5.00 per mile for buildings 14 feet wide.
Our storage buildings are delivered to your location fully assembled and put into place with a truck and dump trailer, similar to what is shown in the picture.
Free set-up includes leveling your building. Unlike most of our competitors, free concrete blocks are also included with delivery based on the delivery team leveling the unit from the highest point using the smallest dimension block available. We do not recommend placing units on blocks higher than 36 inches. If the site requires that we go over 36 inches, a charge of $2.00 per block will be charged and due at the time of delivery. The driver may refuse to block a shed if deemed unsafe.